English as a Second Language (ESL)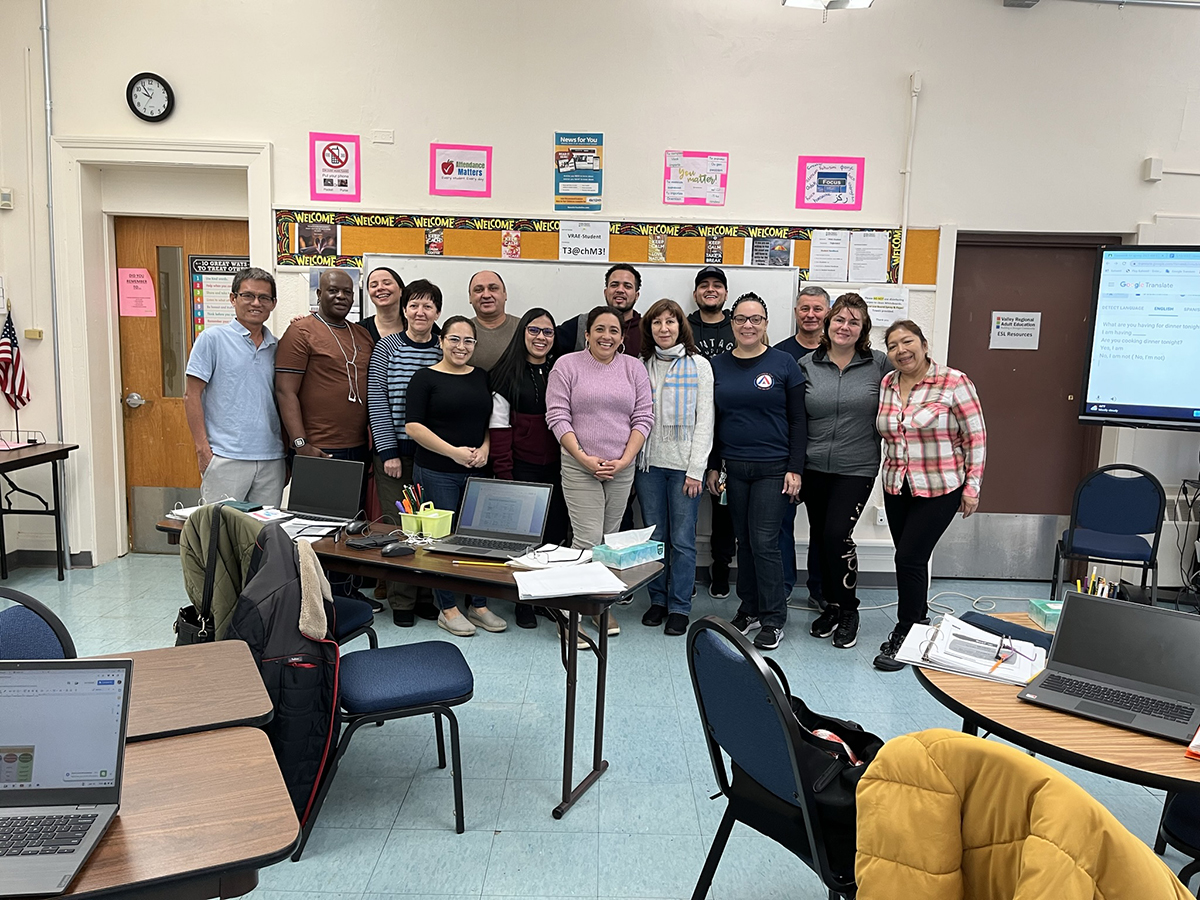 English as a Second Language (ESL) class teaches non-English speakers to read, write, speak, and understand English. Our ESL programs target non-English speaking immigrants including workers who need better skills for job advancement and parents who want to take an active role in their children's education.
Classes are FREE to residents of Ansonia, Derby, Monroe, Seymour, and Shelton. A small fee is charged for non-residents.
Students must be aged 17 years and older and officially withdrawn from school.
Classes are held at Valley Regional Adult Education located in the Richard O. Belden Center, 54 Grove St., Shelton, CT
Day and Evening Classes are available.
Scheduling Information Winter/Spring 2024
Winter/Spring 2024 Morning Classes (1/3 - 5/19)

Monday 9:30AM - 12:30PM
Tuesday 9:30AM - 12:30PM
Wednesday 9:30AM - 12:30PM
Thursday 9:30AM - 12:30PM

Winter/Spring 2024 Evening Classes (1/3 - 4/6)

Tuesday 6:00PM - 8:30PM
Thursday 6:00PM - 8:30PM